PC, CE firms to develop 'unified' display connector
DVI + HDMI + HDCP - VGA = UDI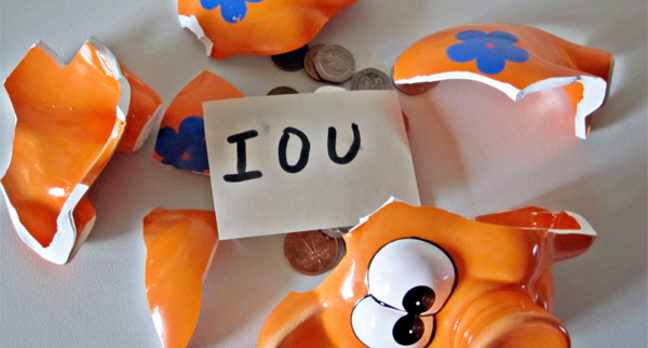 A consortium of computing and consumer electronics companies have come together to create the successor to today's DVI and yesterday's VGA display connectors.
The next-generation connector, dubbed the Unified Display Interface (UDI), will provide compatibility with DVI and the HDMI (High Definition Multimedia Interface) currently favoured by HD TVs. The system will also support the HDCP (High-bandwidth Digital Content Protection) anti-piracy specification.
The upshot: a single port that can connect a PC device to any HD TV or monitor, allowing DVI, VGA and possibly even S-Video ports to be ditched from new machines. The timeframe for the technology: look to version 1.0 of the specification being published in Q2 2006. Ultimately, UDI and HDMI are expected to be brought into alignment - essentially, UDI will bring HDMI into the PC arena.
The UDI initiative is being led by Intel and its new best friend, Apple, along with Samsung, LG, Nat Semi and Silicon Image. The likes of Nvidia, Foxconn, JAE Electronics, THine Electronics and FCI are also contributing to the spec.
However, they've got competition. The Video Electronics Standards Association (VESA) has already begun work on DisplayPort, its answer to DVI's successor standard. DisplayPort is set to support both internal and external monitor connections, and can be used with multimedia kit.
The system will sport a new "small, user-friendly connector optimised for use on thin profile notebooks", VESA said when it unveiled its initiative in May 2005. Since then, the basic spec has been developed, and more recently, demonstrations made to consumer electronics companies and PC makers. DisplayPort is backed by ATI, Samsung (again), Nvidia (again), Dell, HP, Molex and others. ®
Sponsored: Fast data protection ROI?