CAN-SPAM working - FTC
US regulator praises junk-busting law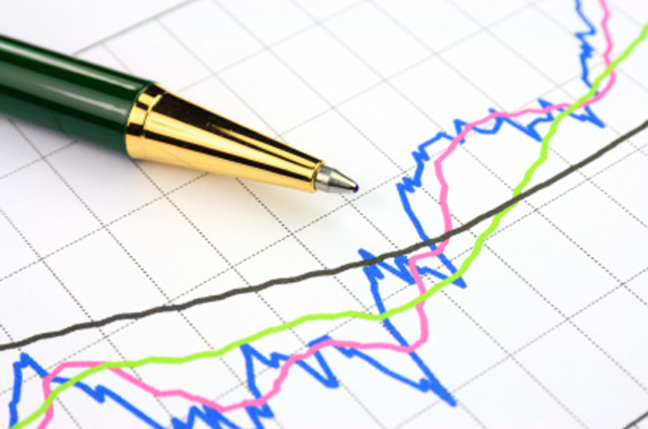 Legal action and email filtering are helping to minimise the nuisance of spam, according to US federal regulators. In a report (PDF) to Congress on the effectiveness of the US Federal CAN-SPAM Act, the Federal Trade Commission (FTC) concludes that technology has reduced the amount of junk email reaching consumers' in-boxes. Meanwhile rigorous law enforcement has had a deterrent effect on spammers. "Consumers are receiving less spam now than they were receiving in 2003" when the CAN-SPAM Act was enacted, the FTC concludes.
The regulators' upbeat assessment that the war against spam - if not won - is going in the right direction is supported by figures from some security vendors cited in its report. According to email firm MX Logic, spam accounted for 67 per cent of the email it processed in the first eight months of 2005, down nine percentage points from the 76 per cent spam-rate MX faced in the same period last year.
The FTC has brought 21 cases under CAN-SPAM compared to 62 cases against spammers it filed before the enactment of the law. Several important steps can be taken to improve the efficacy of the CAN-SPAM Act, the FTC advises. Laws and needed to help the FTC and other regulators in their quest to trace spammers and sellers who operate outside of the US. Improved user education on spam prevention and continued improvement in filtering tools and techniques to trace spammers will also assist in the fight against junk mail, the FTC reckons. ®
Sponsored: RAID: End of an era?