Sober worm prompts net perv confession
Malware outs malfeasance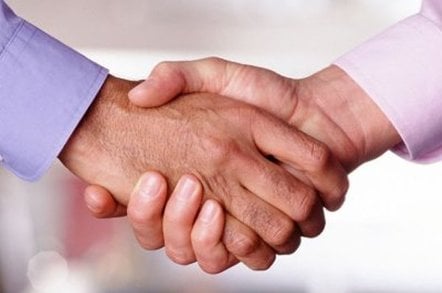 A child porn suspect turned himself in to the police after mistaking an email generated by a prolific internet worm for an official notice he was under investigation.
The unnamed 20-year-old German man mistook a message produced by the Sober-Z worm for an email from Germany's Bundeskriminalamt (Federal Crime Office) supposedly telling him his visits to illegal websites had been logged. He went to police in the city of Paderborn who charged the man after reportedly recovering images of child abuse from his computer.
"It just goes to show that computer worms aren't always destructive," a police spokesman told Reuters. "Here it helped us to uncover a crime which would otherwise probably have gone undetected."
"We're used to explaining to people that there's no such thing as a good virus, but in this case it appears that the Sober-Z worm has accidentally scared an internet paedophile into contacting the police," said Graham Cluley, senior technology consultant at anti-virus firm Sophos.
Sober-Z worm accounts for more than 78 per cent of all viruses reported to Sophos. Unusually the body text of infected emails can appear in either English or German as explained here. ®
Sponsored: Minds Mastering Machines - Call for papers now open