Mere think-tanks not welcome in EC MS anti-trust case
Abstract academics can go elsewhere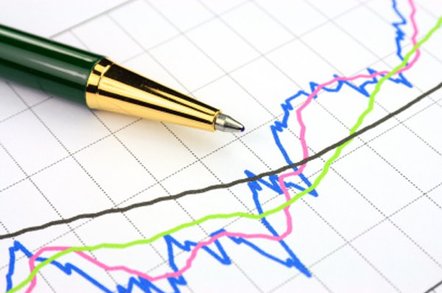 A European Court has said "tanks but no tanks" to a group of Microsoft supporters seeking to extoll the virtues of Redmond in its ongoing anti-trust case with the European Union.
The Court of First Instance in Luxembourg was unmoved by the pleas from the International Intellectual Property Institute, the Institute for Policy Innovation and the Progress & Freedom Foundation. In fact, the court demeaned the groups, saying that "they are in reality mere 'think tanks' whose objects include, in particular, the promotion of strong intellectual property rights in the information technology field". We'll not have paltry think-tanks in our court, thank you very much.
Fond of the word merely, the court continued.
"The interest which IIPI, IPI and PFF claim is in fact merely an indirect, and purely abstract and academic, interest."
Oh snap!
The court rejected help from the International Association of Microsoft Certified Partners, Inc. as well.
"The Court finds that, contrary to IAMCP's contention, its objects do not include the protection of its members' interests or the representation of its members," the court said. "In reality, its essential objective is to promote, among its members, an exchange of information and discussion on trade and technical issues of interest to them and also partnering, to help its members to cooperate with Microsoft and other bodies active in the software and information technology sector and to organise meetings and conferences."
Oh snap, again!
Microsoft continues to appeal the €497m fine handed down by the European Commission in March of 2004.
Numerous parties both for Microsoft and for the EC have already been permitted to let their opinions flow during the appeals process. ®
Sponsored: Minds Mastering Machines - Call for papers now open