UK shopkeepers beating online fraud
Open all hours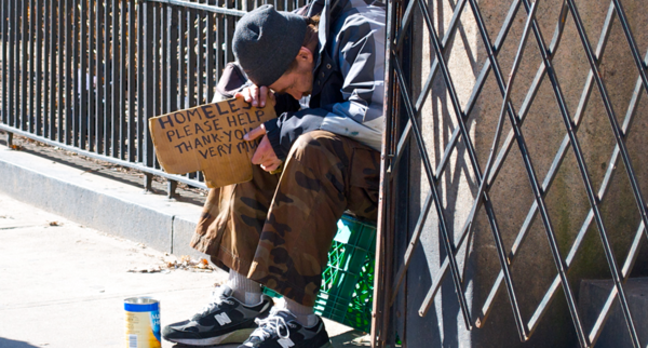 UK retailers are beating the problem of online fraud, according to a new survey. Two in three (65 per cent) of 160 retailers surveyed by electronic payment and risk management firm CyberSource said they had seen losses from fraud either stall or fall in the last 12 months. Only 16 per cent reckon that fraud has risen as a proportion of revenues.
Early findings from CyberSource's second annual UK online fraud survey, due to be published in full next month, contrast strongly with the public perception and banking industry estimates that online fraud is growing in severity. According to research carried out for the government's 'Get Safe Online' campaign, one in five people in the UK rates Internet crime of greater concern than car theft or even mugging.
Recent figures from banking organisation APACS show that online fraud climbed by five per cent in the first six months of this year from £55.1m in 1H05 to £58m in 2H05 even though overall credit and debit card fraud dropped 13 per cent from £252.6m to £219.4m over the same period. Even though online fraud is one of the few classes of plastic fraud on the rise its increase is far less than the overall growth in online sales, which grew 38 per cent in the year until September 2005.
CyberSource reckons the industry needs to put fraud risk in perspective or risk scaring customers away. Nathan Jackson, managing director of CyberSource, said: "While fraud remains a problem, there is a clear disconnect between consumer feeling and retailer reality about the extent of online fraud. While retailers are investing heavily in beating fraud - often successfully according to our research - the public is being made to feel nervous about shopping on the Web."
Jo Tucker, managing director of the Interactive Media in Retail Group (IMRG), backed CyberSource's call to keep a lid on scare stories. "Online retail is a rapidly growing sector in the UK economy... We need to ensure that consumers continue to be prudent when shopping online, but the fact is that online shopping is no more risky than heading to the high street," she said. ®
Sponsored: Are DLP and DTP still an issue?