Hackers topple Kremlin-sponsored broadcaster
Putin TV station put out of service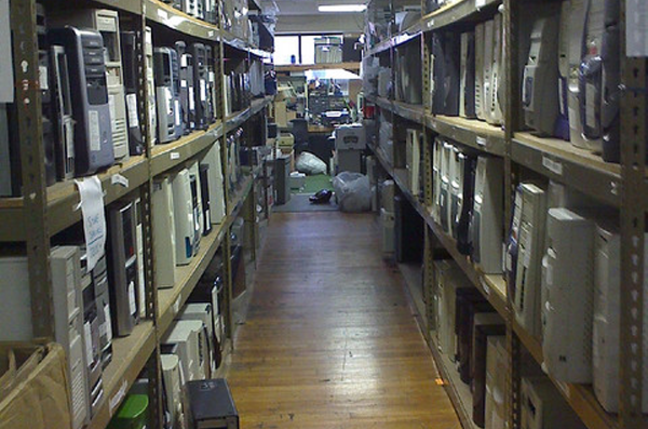 Malicious hackers succeeded in forcing a Russian government-run TV station off the air on Monday just two days after its launch. Russia Today broadcasts in English and is designed to counterbalance what the Kremlin perceives is unfair treatment of Russia by foreign broadcasters.
Early reports on a new parliament in Chechnya and the Russian constitution last weekend were beset by technical glitches such as clips being played out of sequence and broadcast interruptions before the station was taken offline. "There was an attempt to hack into the computer system, viruses appeared and interfered with broadcasting," Margarita Simonyan, the channel's editor-in-chief, told Russian news agency Interfax.
It's unclear when normal service will resume.
Critics of Russia Today have dismissed the channel as little better than a propaganda outlet for the Kremlin and questioned how it will handle controversial stories such as the war in Chechnya. Simonyan, a former correspondent for Russian state television, insists the station will offer "objective and interesting" reporting. ®
Sponsored: RAID: End of an era?