Falling hardware sales hits ComputerLand UK
Services revs up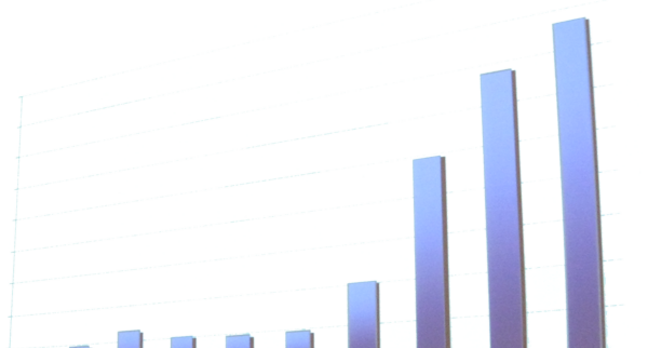 Half-year revenues fell at ComputerLand UK, the Nottingham-based reseller, on the back of lower product sales. Turnover for the six months to 31 October was down 10 per cent to £26.9m (H1 2005: £29.8m) and profit before tax was £0.8m (H1 2005: £1.1m).
ComputerLand had already trailed a drop in hardware sales so the fall comes as no surprise. On the upside, contracted revenues – i.e. higher margin services business grew eight per cent to £6.8m (H1 2005: £6.3m).
Unlike many resellers, ComputerLand has no intention of fleeing the hardware market. It says its one-stop IT shop approach, combined with good all-around service, is a useful differentiator.
Graham Gilbert, chairman and CEO, today said: "Our hardware support business has continued to make steady progress in a competitive market place. Industry leading efficiency and quality will enable us to continue to provide a compelling proposition in this market place and we are investing to further enhance our service delivery model." ®
Sponsored: Fast data protection ROI?