SanDisk to appeal STMicro patent clash win
First, a second IP violation claim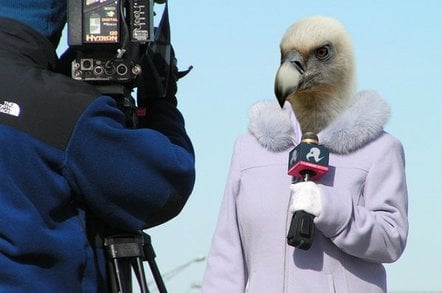 SanDisk has again sued STMicro, once more alleging the European chip maker has violated its intellectual property rights. The move follows SanDisk's failure to persuade the US International Trade Commission that STMicro's NAND Flash chips infringe another SanDisk patent.
The new lawsuit, filed with the US District of Northern California, accuses STMicro of offering products that, without permission, incorporate technology enshrined in US patent number 5,991,517, owned by SanDisk.
SanDisk is also suing STMicro for allegedly violating another patent it owns, number 5,172,338. However, a blow was dealt to that case on Monday, when the US International Trade Commission formerly ruled that STMicro's products did not infringe the patent. The ITC had made just such a preliminary ruling on 19 October.
SanDisk had asked the ITC to ban imports into the US of allegedly infringing product, forcing the organisation to investigate its infringement claims. This approach is increasingly being used alongside formal lawsuits when one company alleges another has used its technology without asking.
SanDisk said it will appeal against the ITC ruling. ®
Sponsored: Minds Mastering Machines - Call for papers now open