Ofcom fingers Capgemini for IS deal
Legacy systems-tastic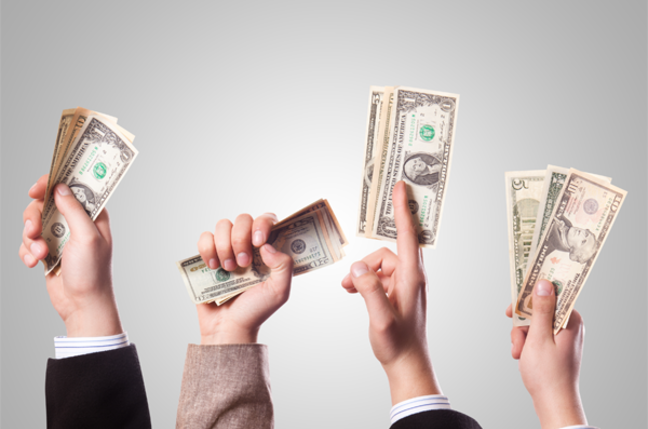 Ofcom has chosen Capgemini to come up with a new information system to replace those it inherited from previous regulators.
Capgemini is due to begin its five-year £25m contract from the beginning of February. As part of the deal it will replace some 50 separate IT applications with new integrated processes.
No Ofcom jobs will be lost as part of the move although it's understood that a handful of contract staff tied to legacy systems will be shifted to Capgemini.
Ofcom came into force at the end of 2003 replacing five regulators - the Broadcasting Standards Commission, the Independent Television Commission, Oftel, the Radio Authority and the Radiocommunications Agency - under the roof of one mega regulator. Each had its own IT systems in place.
Said Ofcom CTO Peter Ingram: "When Ofcom began operations two years ago we chose not to seek to integrate the many differing legacy IT systems inherited from our predecessors until we had fully identified the organisation's long-term future needs." ®
Sponsored: RAID: End of an era?