eBay UK takes down pirate software sales
Microsoft cracks the whip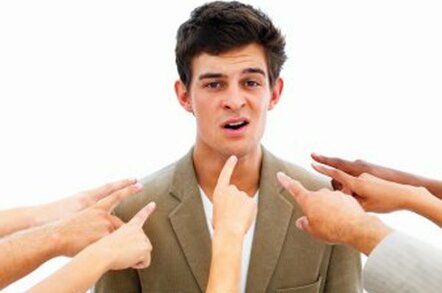 Microsoft and eBay are working together to stop the sale of pirate software on the online auction site. According to Microsoft, more than 21,000 suspect software sales were removed from the UK eBay site between August and October this year.
Over half (52 per cent) were sales of counterfeit Microsoft Windows, while 36 oer cent were fake copies of Microsoft Office.
According to Microsoft, the crackdown is working. It says that eBay removed 11,535 suspected counterfeit sales from the site in August. This fell to 4,460 in September and 5,423 in October.
A band of approximately 100 suspected illegal traders accounted for more than 3,000 of the items.
Michala Alexander, Microsoft UK head of anti-piracy, said: "Purchasers of Microsoft software do not own copyright for the software; rather they license the technology and have permission to use it under the terms and conditions of the original licensing agreement. Traders should be aware of licensing agreements so as to avoid breaking the law by illegally selling our technology."
eBay does not monitor its website for fake goods, but it will remove infringing items once they have been brought to its attention by the rights owner or its representative.
It has set up the Verified Rights Owners Programme (VeRO) to assist rights owners. Participants have the ability to identify and request removal of allegedly infringing items and materials.
Copyright © 2005, OUT-LAW.com
OUT-LAW.COM is part of international law firm Pinsent Masons.