UK vs US as vendors race to ship first dual-core laptop
The Widow versus the Rock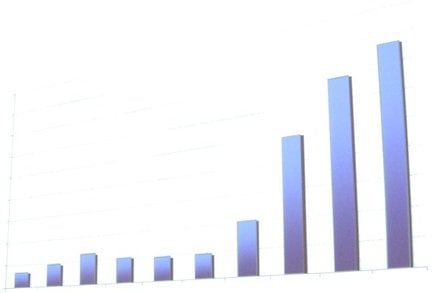 The race to be the first company ship the first notebook equipped with a dual-core processor is now on. In blue-and-black livery, we have US-based WidowPC, which last week touted its Sting 917X2. Facing it, already saddled up, is the UK's Rock Direct, which announced its dual-core Xtreme 64 a little while ago.
When we reported on WidowPC's offering last week, we were inundated with dozens of emails from British readers telling us Rock had got there first.
Well, not quite. Rock has announced the machine, but it's not yet available in dual-core configuration. According to Rock, it will be shipping its machine "before Christmas".
Going back to WidowPC, we learn that the company likewise hopes to ship before Chrimbo. If not, it will ship anyone who's pre-ordered the 917X2 with a "loaner" 517M, based on Intel's Pentium M CPU and equipped with an Nvidia GeForce Go 7800 GTX GPU.
However, our sources at WidowPC tell us: "According to the latest word from our partners, Santa will be delivering dual cores in time."
If both firms are correct, notebook buyers in both the US and UK will be able to get their mitts on Athlon X2-equipped mobile wonderfulness before 25 December. Who will be first to ship? If you've ordered a dual-core notebook from either company, let us know when it arrives.
It will a close thing: as you can see, the two system builders' machines are identical. ®

WidowPC's Sting 917X2 (left) and Rock Direct's Xtreme 64
Sponsored: Minds Mastering Machines - Call for papers now open