Hands on with Hosted Exchange
Price isn't everything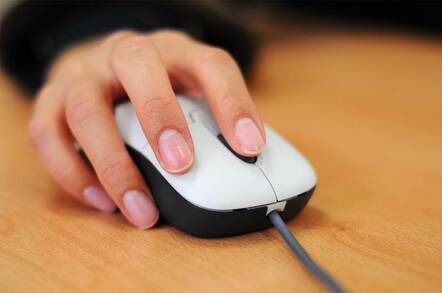 Running an email infrastructure has always been a thankless job. When it is all going well, you're lucky to get an odd grunt of appreciation, but the bulk of the feedback generally comes in the form of complaints, threats and abuse when things go wrong.
There is then the hassle of managing all of the associated stuff like mobile and remote access. And what if you are a small business that has little or no IT resource? How can such organisations take advantage of the latest and greatest (?) email and collaboration technology?
Enter hosted Exchange services.
Over the past few years, a number of service providers have set up shop delivering Microsoft Exchange capability as a service over the wire. The basic proposition is that they take care of running everything on the server side and you rent access to as many user accounts/mailboxes as you need.
The whole thing is then configured so you effectively see a virtual private Exchange server that you then administer as if it was running on a box in your office, computer room or data centre. The difference is that you don't have to worry about the physical aspects of operating, maintaining and periodically upgrading servers. You just get on with the things that matter such as group structures, user permissions, sharing strategies and so on.
The team that established our own company in the summer of 2005 had a positive experience of hosted Exchange from their previous lives. It was therefore very natural for us to look at such services when we started a new business.
Since our original experiences, however, with what we can call a "premium" Exchange service, we had noticed the emergence of lower cost options from service providers offering Exchange facilities for as little as 10-12 Euros per user per month. We therefore decided to evaluate one of these alongside the premium option we were used to.
Overall, we were impressed with both services from a functionality and reliability perspective over the course of the month we ran with them. Both provided an Outlook 2003 client licence for each user, a secure Web interface through Outlook Web Access and an easy to use control panel with associated documentation for managing basic options.
Setting up Windows Mobile smartphones and PDAs was also very straightforward, generally taking less than 5 minutes to configure Orange C500 and M2000 devices to the point where they were synchronising email, calendar and contacts reliably over the air.
We started to notice differences in two areas as we began to get more adventurous, however.
Sponsored: Minds Mastering Machines - Call for papers now open