UK firm fined £5k for fly-tipped computer kit
'A cavalier attitude to waste'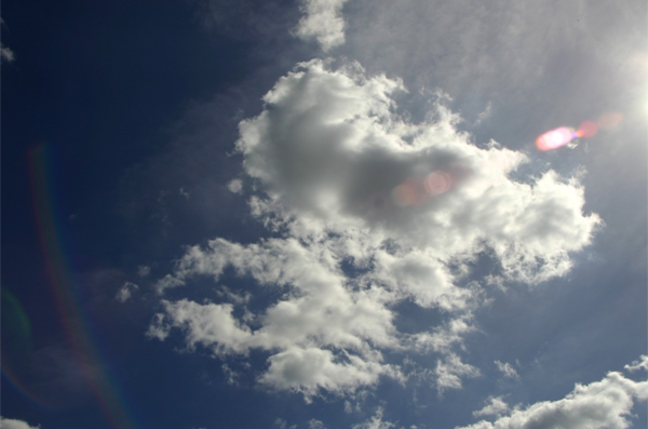 A UK company has been fined £5k for breaching regulations about storing computer waste.
Chesterfield Magistrates Court heard how more than 200 monitors later traced back to Channel Hardware - a company which carried out computer repairs and dealt with discarded computer equipment - were found fly-tipped in Normanton in November 2004.
Channel Hardware, of Bolsover Business Park in Chesterfield, and its director Steven Constable, 48, were both charged with keeping waste without a licence and failing to store it in a secure area.
In sentencing, the court said the firm had shown a "cavalier attitude to the storage of waste".
As well as the £5,000 fine Channel Hardware was also ordered to pay costs of £2,700 to the Environment Agency. Steven Constable told The Register the company would appeal the ruling. ®
Sponsored: RAID: End of an era?