PwC warns of WEEE complexity
Businesses should think liability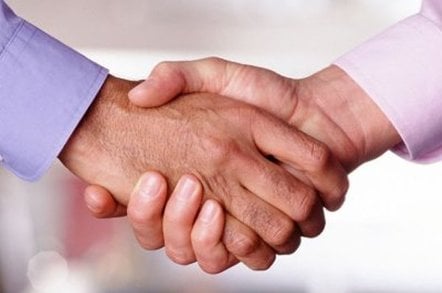 Consultants at PricewaterhouseCoopers (PwC) are warning their clients that forthcoming WEEE (Waste Electrical and Electronic Equipment) Directive will be more than just another regulatory hoop to jump through.
The legislation, which should come into force in the UK in June 2006, presents significant challenges, the company says, not least dealing with different interpretations of the directive in different member states.
In broadest terms the WEEE directive seeks to make manufacturers responsible for disposing of and recycling their products at the end of their life cycle. It was due to be implemented in the UK some time ago, but has already been pushed back several times, with the new start date likely to be June next year.
Marco Amitrano, a partner at PwC points out that while UK companies have until at least June next year to comply, the same is not true across other countries in Europe.
"If [a company] is selling products into Germany for example, they need to be complying with German WEEE now as its legislation has been implemented," he said. "Local country laws are different across the EU and these impact warehousing, transportation, manufacturing and destination sales."
Companies also need to address the question of exactly who is liable for the goods under the act. PwC says that this will have to be thrashed out clearly with suppliers, since the directive regards a company as responsible for the disposal of products if it is either a producer of equipment, or an importer of same in one or more EU states.
"While complying with the new regulatory environment will be critical, significant attention needs to be given to the wider legal, accounting and risk management implications," Amitrano continued.
"Data capture, cost modelling and tracking compliance are just some of the important considerations," he said. ®
Sponsored: Minds Mastering Machines - Call for papers now open