Exploit code unpicks IE flaw
SP2 no defence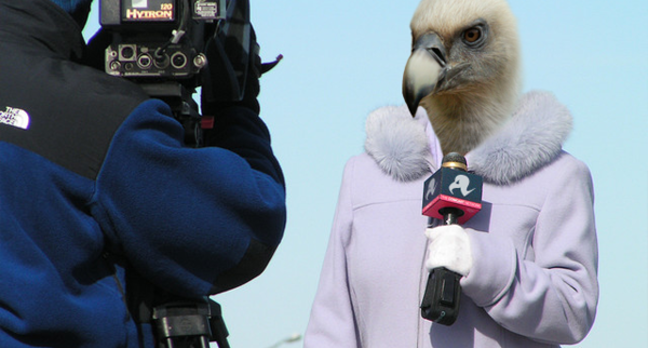 Hackers have created a potent exploit for a six-month old vulnerability in Internet Explorer which was previously believed to be only a Denial of Service risk. A fresh exploit posted on computerterrorism.com proves that the security bug can be exploited to gain system access, even on systems running Windows XP with Service Pack 2. The flaw stems from a failure by IE to properly handle requests to the window() object.
Successful exploitation involves tricking a Windows user running IE into visiting a maliciously constructed website contain hostile JavaScript code. Users of both IE 5.5 and 6.x are potentially at risk. "Currently, the only way to protect against exploitation of this vulnerability is by disabling active scripting or by using another browser," said Thomas Kristensen, CTO of security notification firm Secunia.
Microsoft's holding statement on the issue can be found here. ®
Sponsored: Are DLP and DTP still an issue?