FBI warns over Sober worm
Your IP address hasn't been logged, say Feds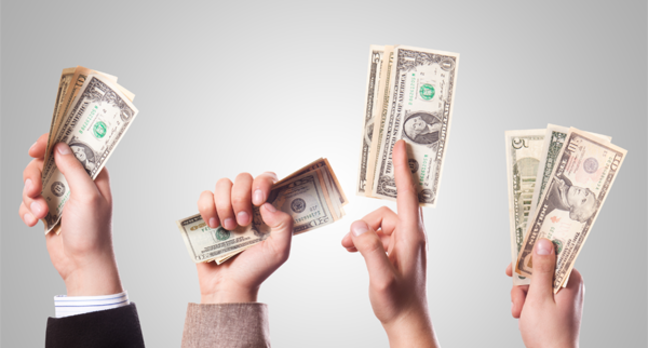 The latest variants of the prolific Sober worm series pose as messages from either FBI or CIA investigators in an attempt to dupe Windoze users into opening infectious attachments. The trick was last used in February.
On Tuesday, variants of the worm had accounted for over 65 per cent of all viruses reported to UK-based security firm Sophos, making it the most prevalent virus currently spreading across the world. The FBI is so concerned about the messages that it has issued a warning on its website. The FBI has urged users who receive the viral emails to report them to the Internet Crime Complaint Centre (ic3.gov).
If the attached "Zip file" is run, the worm will scour an infected user's hard drive for other email addresses, in its hunt for fresh victims. Standard defensive precautions apply: avoid opening unsolicited attachments, even when they appear to come from people you trust; update AV tools to detect the worm. If you think your PCs might be infected by Sobber or another virus then our guide to cleaning up PCs may come in handy. ®
Sponsored: Application managers: What's keeping you up at night?