Lockheed pulls out of CSC buy
It was on, now it's off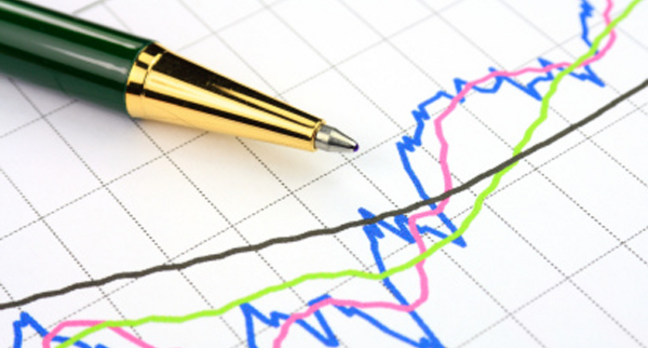 Defence contractor Lockheed Martin is pulling out of discussions which could have led to it buying Computer Science Corporation (CSC).
The defence supplier was leading a posse of private investors including Blackstone Group, Texas Pacific Group and Warbug Pincus. The original claim was that Lockheed would pick up the government contracts while commercial agreements would go to the other investors.
The Wall Street Journal, which broke the original story, reports CSC wanted a starting price of $65 dollars a share, or a total value of $12bn - which proved too rich for the would-be buyers. CSC shares are currently changing hands on the New York Stock Exchange for $54.80.
The deal was seen as bolstering Lockheed's traditional IT services business as well as bolstering its defence work which increasingly requires the support of a bundle of IT services and software.®
Sponsored: Are DLP and DTP still an issue?