Intel's secret logos revealed
Dual-core = 'Duo', apparently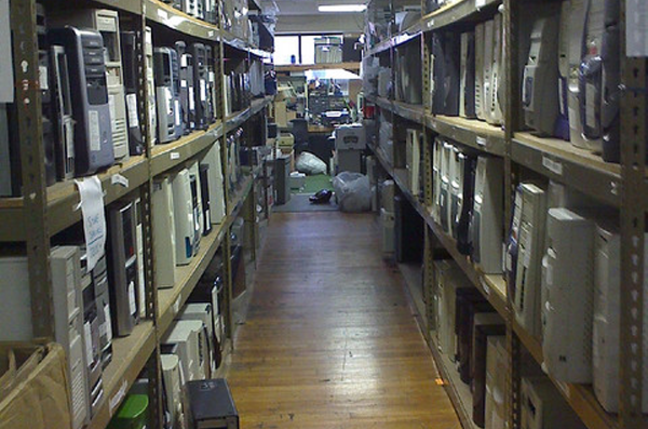 Intel's new logos, kept secret until now, have slipped out onto the web.
Posted by French-language site x86-Secret, but later withdrawn at the behest of Intel's legal team, the logos were re-posted today by Taiwanese site DigiTimes.
Dual-core processors appeared to be referred to as 'Duos', so machines based on the upcoming 65nm 'Yonah' dual-core Pentium M will be branded 'Centrino Duo', while those based on the single-core version of the CPU will simply be 'Centrino'.
The logo drops the famous lowered 'e' from the 'Intel' name and wraps it with the swirl from the old 'Intel Inside' logo. The word 'inside' continues to be part of the approach, but now Intel is stressing the core type and processor brand too.
Gone is Intel's French blue, in favour of a much darker hue for Pentiums and darker still, almost black for server processors. The Celeron line has a sky-blue shade. Intel's Viiv platform remains multicoloured on a white background, and Centrino retains its 'wings', albeit with slightly darkened magenta and blue colouring. ®

Intel's new logos, as shown by DigiTimes today (click for full-size image)
Sponsored: RAID: End of an era?