CA debuts desktop password reset tech
Forget me not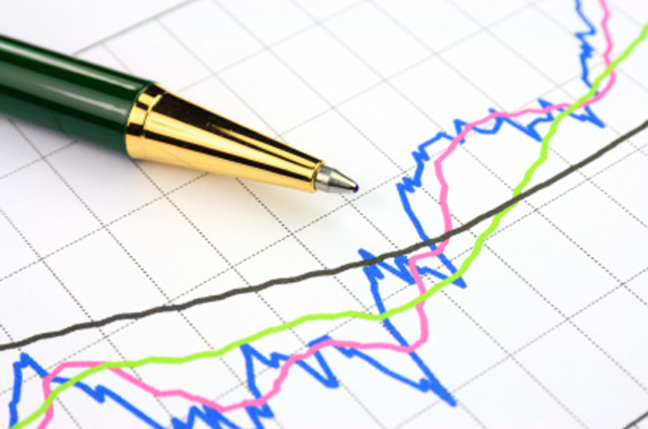 CA World CA is pushing forgotten password support onto the desktop with the launch of CA Identity Manager. The technology, which partly stems from CA's recent purchase of security firm Netegrity, is designed to automate the management of user identities and entitlements.
One of the functions in the product is self-service password management. Users can reset their passwords - providing they know the answer to a secret question - without having to call help desk support. The technology takes advantage of GINA (Graphical Identification and Authentication) support that comes built-into Windows.
Toby Weiss, senior vice president and general manager of CA's Security Management business unit, said the feature cuts down the number of password reset requests fielded by enterprise help desks. One in five helpdesk call are associated with password reset requests, CA estimates. Recent Separate research from the Burton Group reports that IT help desk calls cost somewhere between $25 and $50 each, so firms should see cost savings if they can reduce call volumes.
CA Identity Manager uses the company's integration platform to simplify the management of enterprise-wide security by establishing workflows tied to the creation of user identities and entitlements. The product was launched at the CA World conference in Las Vegas on Wednesday. ®
Sponsored: RAID: End of an era?