Juniper gets Funky
Network bouncer buy opens doors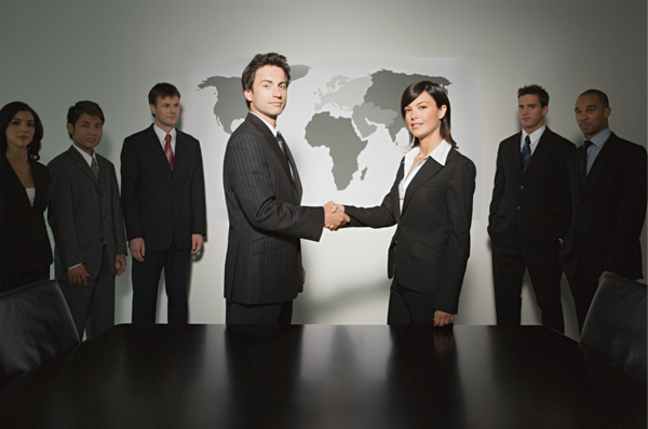 In brief Juniper Networks has acquired network access security firm Funk Software in a cash transaction valued at approximately $122m. The deal, which is expected to close in December 2005, gives Juniper a policy enforcement technology to compete with Cisco's existing Network Admission Control (NAC) programme for curtailing the spread of worms (such as Slammer or Sasser) across corporate networks.
Funk specialises in technology designed to protect network integrity by ensuring both the user and the device meet an organisation's security policies before they are granted access. Its product portfolio includes a RADIUS/AAA server, an 802.1X client for wireless and wired networks and its recently introduced endpoint assurance product suite for network-based enforcement of endpoint integrity. Juniper said these products compliment its existing endpoint intelligence, policy control and enforcement capabilities. ®
Sponsored: RAID: End of an era?