SuSE co-founder leaves Novell
'Not the company I founded'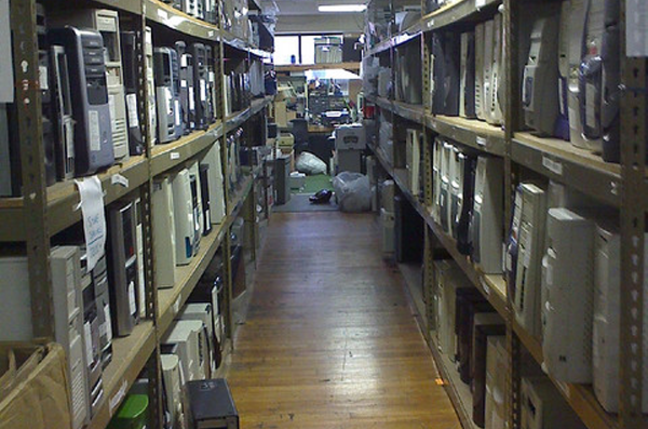 Novell has insisted it's business as usual for the SuSE Linux operation despite the loss of SuSE co-founder and kernel team member Hubert Mantel.
A Novell spokesperson told The Register on Wednesday that Mantel's exit "won't have a significant impact on our strategy or our ability to execute."
Mantel resigned from Novell, reportedly telling an email list: "I've just decided to leave SuSE/Novell. This is not [any] longer the company I founded 13 years ago."
His exit comes as Novell cuts 600 jobs amid a restructuring designed to reduce costs while the company focuses on its core operations, including SuSE Linux, and spinning out the Celerent business consulting business.
Novell acquired SuSE Linux in 2003 for $210m, but the company's leadership has recently come under growing criticism for its inability to develop SuSE or execute on sales. Mantel is the latest former SuSE executive to depart, following ex company president Richard Seibt who quit in May as Novell's Europe, Middle East and Africa (EMEA) president.®
Sponsored: RAID: End of an era?