Zend tempts PHP developers' corporate desires with refresh
Studio database embrace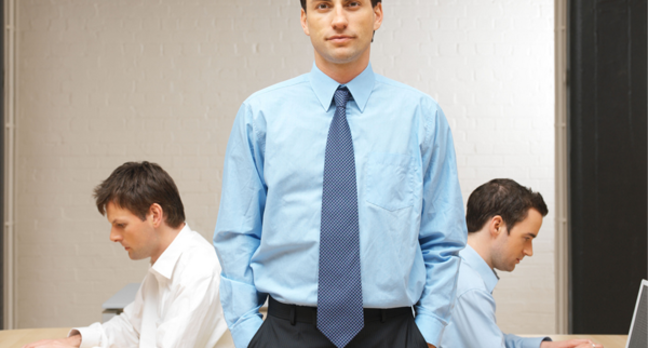 PHP supplier Zend Technologies has updated its scripting environment, embracing web services along with support for both enterprise and open source database servers.
Zend Studio 5.0, released Tuesday, generates Web Services Description Language (WSDL) files from PHP source code which can then be parsed for code completion and viewing. Also added is support for IBM's DB2 and Cloudscape, Microsoft's SQL Server and the Oracle enterprises databases, along with the MySQL, PostgreSQL and Derby open source databases.
An array of improvements for the open source PHP are also added, including code folding, code completion support and the ability for developers to navigate to PHP resources in a project.
Zend has been working with IBM, Oracle and SAP throughout the year to make PHP more suited to the needs of enterprise developers. Analyst Evans Data Corp (EDC) reported this summer that use of PHP was declining in Europe, Middle East and Africa (EMEA), as it had failed to penetrate the enterprise developer market.
In a statement, Zend said that Zend Studio 5.0 delivered an "important alternative" to enterprise developers who are under pressure to quickly build and deploy applications in complex environments.®
Sponsored: Application managers: What's keeping you up at night?