Say hello to Windows Defender
Redmond's praetorian guard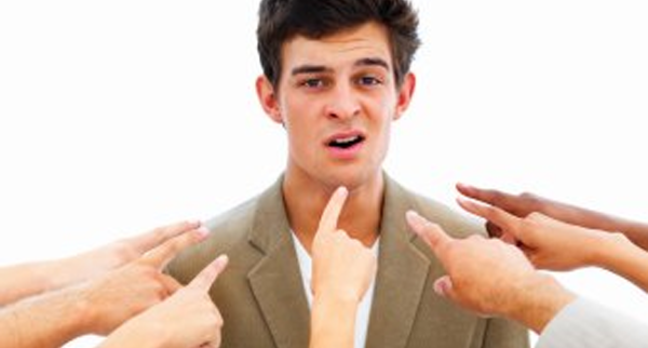 Microsoft is to re-christen its anti-spyware software, currently a beta product still in development, as Windows Defender. On debut the product will protect against a range of threats including rootkits and keystroke loggers as well as spyware applications, according to a posting on a Microsoft engineering teams' blog.
Developers are priming the application for inclusion in Vista, the next version of Windows. The next pre-release version of the product will obtain signature updates from the Windows Update software distribution channels. The technology will to available to Win XP users as well as future Vista
Feedback on the name change has mostly been positive but one wag couldn't help resist noting that since Hacker Defender is a rootkit then Windows Defender might not be the best name for a product to protect users from malware. For our part, we'd like to say Windows Defender has nothing at all to do with Defender, the popular '80s arcade game. ®
Sponsored: Are DLP and DTP still an issue?