BizTalk 2006 Server to bundle adaptors
One-stop-shop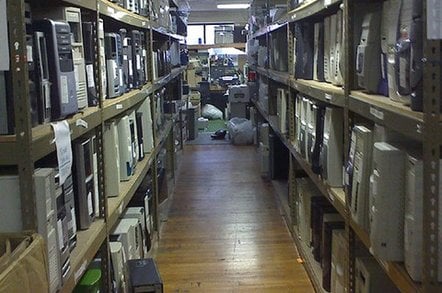 Sixteen application and technology adaptors for rivals' and partners' business applications are being bundled with the next edition of Microsoft's BizTalk Server.
Microsoft has bundled adaptors for Oracle Database Connector, Oracle Application Suite, PeopleSoft and Siebel Systems with the BizTalk Server 2006 community technology preview (CTP), released Monday. Additional adaptors for PeopleSoft, Tibco and others are due in the next beta.
Nine of the 16 were previously deployed or sold by third parties.
The company called the bundling, with Enterprise and Standard editions of the business integration server, a "significant break" from the industry norm of charging additional fees for application and technology adaptors.
"We are building on the growth of the most successful integration technology in history to deliver new value to customers," the general manager for Microsoft's connected systems division Robert Wahbe said in a statement.
BizTalk Server 2006 is due for a second beta later this calendar year with final delivery planned for the first half of 2006. ®
Sponsored: Minds Mastering Machines - Call for papers now open