Microsoft's brand calls to US workers eyeing India return
Google gets the scraps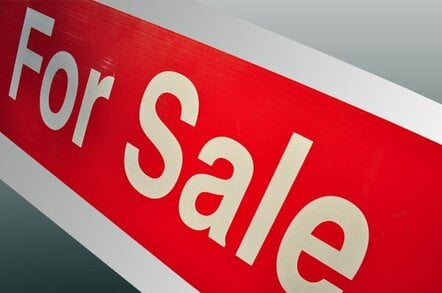 Into the Valley In the battle to lure top talent back to India from Silicon Valley, Microsoft would appear to have a major edge over flashier darling of the moment Google and stalwarts such as Intel, Oracle and Dell.
At a recruiting event hosted here by Silicon India last night, workers stood in a line at times 30-people long, looking to drop their resumes off at Microsoft's booth. No other company could claim such an impressive showing. Intel, for example, had seven staffers collecting resumes but only a handful of prospective workers at any time. The rest of the vendors were lucky to have two or three candidates displaying interest.
Meanwhile, the people waiting to speak to Microsoft had to wind around other booths. New people joining the line would ask if it was in fact the Microsoft lane, as you couldn't even see the desk where the Redmond resume taker sat.
Come back baby
All of the vendors present at the event looked to convince Indian workers here to move back home. The big pitch made by companies such as Informatica and Airtight Networks is that great opportunities exist in India for workers who have honed their managerial expertise after years working in Silicon Valley. Schools in India pump out plenty of engineering talent, but business-minded folks who know how to run a strong technical team are in shorter supply.
"Opportunities are no longer limited to Silicon Valley," said Pravin Bhagwat, CTO at Airtight Networks, an India-based networking start-up. "They are available in other parts of the world, including India at this point. There are new opportunities that were not present 10 or 15 years ago.
"There is a huge talent pool, but what I believe is missing . . . is a layer of experienced management. Experience isn't something you can replace."
Applicants interviewed by The Register said Microsoft held such appeal because it offers a broad set of jobs and the most solid reputation. Hardware makers like Dell and Intel tend to have more specific requirements for engineers trained in a particular skill. Microsoft, by contrast, has myriad openings for software developers of varying talents and experience.
Google may also have a wide variety of available positions and a sexy name, but far, far fewer applicants showed interest in the advertising broker. (Google had four specific ads for positions in Bangalore, including Software Engineer, Engineering Director, Tech Lead/Manager and Programming Instructor.)
Sponsored: Minds Mastering Machines - Call for papers now open