Five months at Oracle enough for CFO
Revolving door ordered for exec's office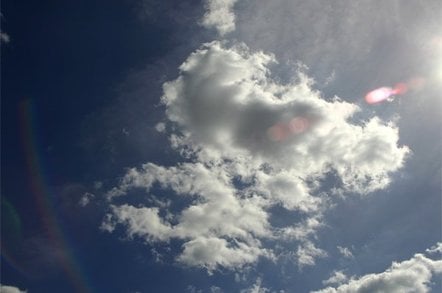 Greg Maffei has become the latest CFO to last less than a year at database giant Oracle.
Maffei, who ran Microsoft's vast and swelling finances between 1997 and 2000, is leaving to follow a "terrific personal opportunity" after just five months at Oracle.
Maffei follows Harry You, who left in March after eight months in the position he inherited from Jeff Henley. Henley, an Oracle veteran of 14 years, has remained at Oracle having been appointed chairman. You joined BearingPoint as chief executive.
Eager to head-off allegations of personality clashes with the Oracle brass, Maffei said in an approved statement: "My resignation is not a reflection on the company, it's executives or employees."
Ellison added to the pre-seasonal goodwill. "Greg has told us he's looking at a terrific professional opportunity. We wish him well," he said. Details of that opportunity were not provided, although we're sure it is terrific.
Oracle's co-president Safra Catz is again adding the CFO's responsibilities to her own. Catz last donned the CFO mantel when You left for BearingPoint.
Goldman Sachs analyst Rick Sherlund called Maffei's exit in a research note issued earlier today. "We have grown increasingly convinced that there are legitimate questions regarding Mr. Maffei's status at the company," he wrote, after Oracle delayed an analyst conference and cancelled Maffei's guest appearance at a Goldman Sachs event.
Perhaps the rigors of acquiring software giants on a seemingly monthly basis proved too much for the CFO. ®
Sponsored: Minds Mastering Machines - Call for papers now open