Governments agree to end multi-chip import duties
Cheaper chips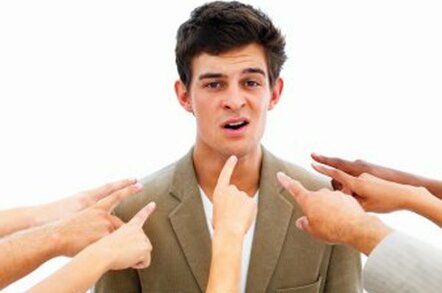 US, European and Asian government and trade representatives have provisionally agreed to stop taxing semiconductors in multi-chip packages (MCPs) more than they tax single-die packages.
Delegates from the US, the European Commission, South Korea, Japan and Taiwan meeting in Seoul this week agreed to end import duties on MCPs from 1 January 2006. It's merely a draft resolution at this stage - the negotiators must now head home and persuade the governments to formalise the agreement.
Semiconductor imports currently do not attract import duties in territories which have ratified the Information Technology Agreement (ITA), struck in the mid-1990s under the auspices of the World Trade Organisation (WTO).
Back then silicon chip packages contained only a single die. Today, packages containing a variety of chips wired together are commonplace - Intel's upcoming 65nm dual-core desktop processors, for example, are implemented using MCP techniques. Because they are not covered by the ITA, customs authorities in a number of regions have chosen to impose import duties on them.
The EU, for example, levies a range of duties running up to four per cent. The US and South Korea both charge 2.6 per cent. These levies and others will disappear next year, if this week's provisional agreement is ratified.
The upshot should be cheaper electronics and computing products, the US-based Semiconductor Industry Association (SIA) said today. It welcomed the agreement, which paves the way for a move it has been campaigning for for some time.
However, MCPs remain a small part of the chip market. Last year, $4.2bn worth of MCPs were sold - just under two per cent of the total value of all semiconductors sold in 2004. That percentage is likely to rise this year and next, not least becuase of Intel's interest in MCPs for multi-core processors, and the use of the technique to boost memory chip capacities. ®
Sponsored: Minds Mastering Machines - Call for papers now open