Political challenge to state's Office ruling
Microsoft - in or out?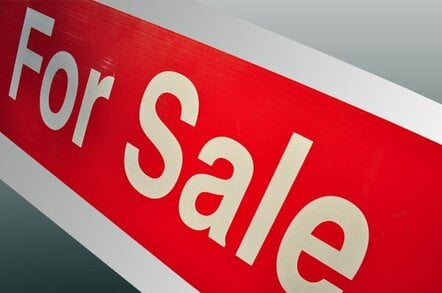 The decision by a US state to dump Microsoft Office for desktop productivity suites only supporting OpenDocument Format (ODF) has run afoul of local politics.
Massachusetts has moved to establish an IT taskforce that sets state-wide software standards and procurement policies along with formatting of web page content.
The Commonwealth of Massachusetts' senate bill 2256 (see section 57), published this week, forbids any executive agency or department from adopting or implementing a standard, policy or practice without approval of the planned four-man taskforce.
The bill follows a recent decision by the ID Division of Massachusetts to make it statewide policy that agencies and departments use Office suites that support ODF by 2007. Peter Quinn, state chief information officer, said talks had been held with industry representatives over the "openness" of different format options.
The IT Division hit political flack this week, though, when the state senate's committee on post audit and oversight opened an investigation of the ODF mandate. Committee chairman Marc Pacheco expressed concern over the cost of moving from Office and questioned the IT Division's authority to take a "unilateral" decision.
Currently, OpenOffice and Sun Microsystems' StarOffice use the XML-based ODF with support expressed for the standard by IBM, Novell, Corel and Adobe. Microsoft does not have any plans to support ODF in Office 12, due next year.
Sun this week announced a migration service aimed at helping organizations and government bodies like Massachusetts to move from Microsoft. Users will be able to upload Office documents in bulk to Sun's N1 Grid where they are converted into a format compatible with ODF.
"In this way [customers] can leverage it at scale and start to convert all their documents. Rather than acquire StarOffice and OpenOffice and using a file translator, you can do it in a bulk way," Sun vice president Tom Gougen said. "The other part is, you may not have StarOffice or OpenOffice on the desktop top but you may want to send document to others who do. You can leverage the grid to convert it."
If approved, the state's taskforce will consist of four members, two of which will be drawn from the business community and have experience in telecommunications and IT. Members will be appointed by the governor, state secretary and state auditor for a term of three years.®
Sponsored: Minds Mastering Machines - Call for papers now open