Disposable credit card attracts 10,000 Irish users
Plastic Paddies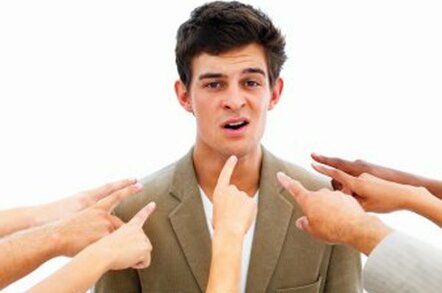 Permanent TSB says that pre-paid credit for its disposable Visa card is now available in over 1,000 shops and petrol stations throughout Ireland.
The disposable Visa cards - dubbed 3V cards - enable people to buy goods and services over the phone and the internet even if they don't have a credit card. Customers buy credit in retail outlets, in the same way that they can buy pre-paid mobile phone credit. The maximum credit which can be purchased on any one 3V voucher is €350 and the minimum is €20.
More than 10,000 people have registered for the service since it was announced at the beginning of September and the Permanent TSB says that around 400 new people sign up for the service every day. The initiative is a collaboration between 3V Transactions Services, electronic payments firm Alphyra, Permanent TSB, and Visa.
Niall O'Grady, Permanent TSB's general manager of marketing, told ElectricNews.Net that some people signed up for the disposable card because they are reluctant to give out their credit card details over the internet. Others signed up because they have been unable to get conventional credit cards. Some people signed up because they preferred to prepay for transactions, rather than incur credit card debt.
Users of the service are not liable to pay the Irish government stamp duty of €40 which is payable on traditional credit cards. Since there are no negative balances, customers will not pay interest to the banks. However, credit card top-ups will cost €5, regardless of the value of the credit purchased.
Each time a customer purchases credit they will receive a printed receipt with a unique Visa number. This number can then be used to purchase items online or over the phone, in one or more transactions, up to the value of the credit purchased. The number can be used from anywhere in the world, when dealing with any merchant who accepts Visa.
O'Grady said that the credit card numbers cannot be used for point-of-sale transactions. He also said that purchases are processed in real-time, which means that consumers will not be able to exceed the amount of credit on a particular disposable credit card.
The service is to be expanded to the UK and 18 other European countries over the coming year.
Copyright © 2005, ENN
Sponsored: Minds Mastering Machines - Call for papers now open