AMD, IBM to develop 32nm, 22nm chip making tech
Official announcement months after details leaked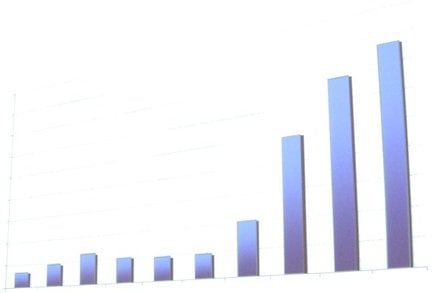 AMD and IBM have extended their chip fabrication process development pact, the two companies confirmed yesterday.
The agreement will see the pair co-operating on the technologies used to produce processors at 32nm and 22nm, and will centre on research in transistor design, interconnects, lithography and ways to connect a die to the package. The deal will run through to 2011.
The arrangement was formally announced late last night, but it has been on the cards since the middle of August when details of the pact leaked out - such is the length of time it takes the two firms both to sign off on the press release, it would seem.
AMD and IBM joined forces in January 2003 to co-develop a 65nm process, an exercise that was quickly expanded to take in the 45nm generation too. In 2004, the two-year deal was extended to 2008. To which we can now three more years of co-operation.
AMD is currently preparing its new Dresden plant, Fab 36, for mass-production of 65nm chips on 300mm wafers, next year. The plant is already producing test wafers, AMD has said.
Singapore-based foundry Chartered Semiconductor was signed by AMD in November 2004 as a second source of AMD64 processors, which are likely to be 65nm parts. Chartered has already partnered with IBM and Infineon on the development of 65nm and 45nm chip production techniques.
AMD and IBM's joint efforts will take place in IBM's Watson Research Center in Yorktown Heights, New York, the newly announced Center for Semiconductor Research at Albany NanoTech, and at IBM's established 300mm-wafer fab in East Fishkill. ®
Sponsored: Minds Mastering Machines - Call for papers now open