AA call centre staff get toilet checks
Pitstops not fast enough...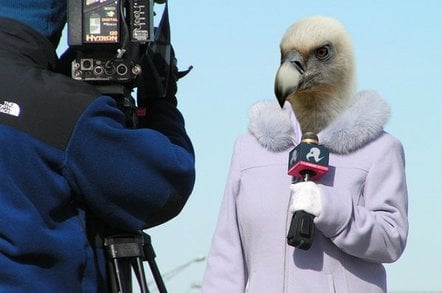 The Automobile Association's call centre staff will be taking stop watches to the toilet to make sure they don't breach new work rules which limit the time they can spend on the loo.
Staff should be "online", on the phone, for 85 per cent of the time.
The rules reportedly mean staff get 82 minutes a day to have lunch, other breaks and use the toilet. Computer systems monitor time spent on the phone and working.
A spokesman for the AA told el Reg the figure of 82 minutes free time was "wholly inaccurate". He said that staff get a daily allowance for breaks and staff training and that the 85 per cent figure should be applied to the remaining time. That allowance varies according to staff responsibilities.
Some 3,000 AA staff at call centres in Oldbury, Cardiff, Cheadle and Newcastle will have to follow the new procedures.
A spokesman for the GMB union said: "This was imposed on staff with no discussion or agreement - it is demoralising the workforce. The system itself is wrong - staff feel their every action is monitored and they feel stressed to the eyeballs."
The union said the AA's new venture capitalist owners are readying the firm to float on the Stock Exchange and therefore are desperate to cut costs. ®
Sponsored: Minds Mastering Machines - Call for papers now open