Baby Bells emulsify back into AT&T
Competition, US-style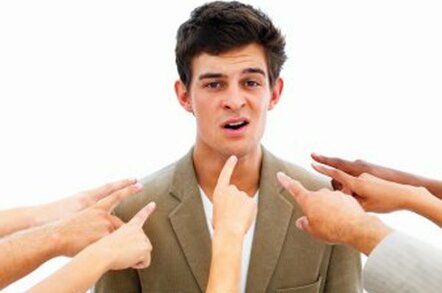 Back in January 1982, the US Department of Justice announced the dawn of a new era of competition. The national phone monopoly AT&T was to be broken up, creating seven Regional Bell Operating Companies (RBOCs) to compete alongside the phone veteran. It was the second anti-trust agreement in AT&T's history.
The "Death Star" has inspired such loathing over the years that there are Americans who still refuse to have do anything with it. Although this is easier said than done.
The RBOCs have coalesced into two gigantic amalgamations of region monopolies - the twin duopolies of Verizon and SBC - which thanks to intensive lobbying at the Federal, state and city levels have succeeded in tipping the competitive landscape their way. They've also extended their reach into mobile voice - the leading two cellular carriers are SBC (Cingular) and Verizon - and fixed data. The future will be AT&T flavored too: the company is operating three trial WiMAX deployments and sees its relationship with the ILECs (Independent Local Exchange Carriers) as fertile ground.
The former state-owned monopolies in Europe inspire similar loathing, but regulators have been a little more successful in encouraging competition. The telcos t didn't succeed in extending their fixed line monopolies into the age of mobile telephony, unlike Cingular and Verizon.
Now history has come full circle with SBC, which is at the approval stage of swallowing what was left of AT&T, renaming itself … AT&T. SBC today confirmed that the merged entity will use the AT&T brand, and will unveil a new logo and stock ticker when the process is complete by the end of the year.
The 1982 antirust case took seven and half years to reach a conclusion, and just twenty three years to unravel.
Well, wasn't that worth it? ®
Sponsored: Minds Mastering Machines - Call for papers now open