No creditors' meeting for Time/Tiny
No money, no point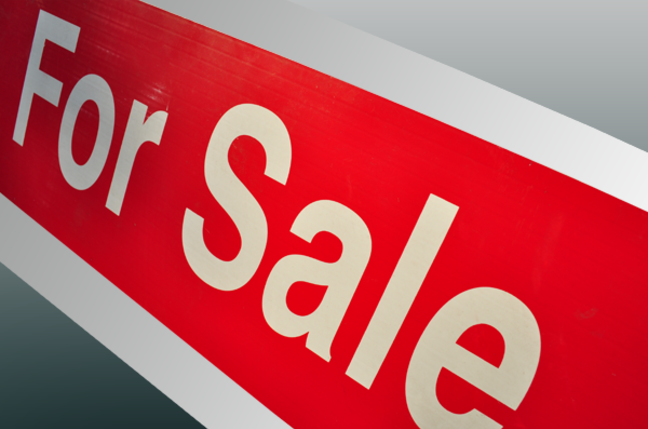 Grant Thornton confirmed today that it will not be holding a creditors meeting for those owed money by Granville Technology, because there is "no prospect of a return to unsecured creditors".
In normal circumstances a creditors' meeting must be held within three months of a company entering administration. Grant Thornton was appointed as adminstrator for Burnley-based Granville Technology, the company behind the Time and Tiny computer brands, on 27 July this year.
However, if the company "has insufficient property to enable a distribution to be made to unsecured creditors" the administrators are not required to hold a meeting at all. The meeting can also be skipped if the company has enough property to repay all the creditors in full.
Even then, it is very unusual for there to be no meeting at all.
A spokesman for Grant Thornton told us: "When there is no prospect of property being given out to unsecured creditors, as there is not in this case, they do not actually have to convene a meeting...the costs of a meeting would outweigh any benefits to the creditors." ®
Sponsored: RAID: End of an era?