Sun opens JES to Windows and HP-UX
Starts selling SeeBeyond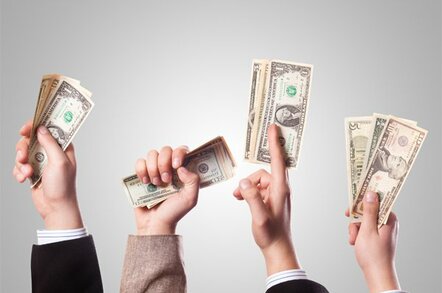 Sun Microsystems has expanded the number of operating systems its server software stack is capable of running on while also talking up acquired SeeBeyond software.
Sun has released Java Enterprise System (JES) 4.0, which is now capable of running on Windows 2000 and Hewlett-Packard's HP-UX. Previous editions of JES only ran on Sun's Solaris and Red Hat's Linux.
JES is being sold using two basic approaches - as a complete platform and as seven suites. The platform features Sun's entire stack of collaboration, portal, application server software and directories, and is available for $140 per employee per year. The suites wrap up different server software and tools to serve specific functions and are available for $50 per employee per year.
Executive vice president of Sun's software John Loiacono said the dual approach would appeal to CIO-level executives interested in saving money by being able to purchase a complete stack and line of business managers who have purchasing power but who are only interested in specific products.
"We can go to customers and talk about the big picture. They look at it as a cost savings. When we get past the CIO, someone is just interested in [the] identity management [suite]," Loiacono told press in San Francisco, California. "We re-priced."
Loiacono claimed Sun was approaching one million subscribers for JES.
Loiacono, meanwhile, said Sun has started selling integration tools from SeeBeyond Technology following the successful closure of Sun's acquisition in September. According to Loiacono, Sun has integrated the two companies' sales teams and Sun has just signed its first deal, worth $500m in the UK's public sector. Loiacono did not provide the customer's name. SeeBeyond enjoyed a solid foothold in the UK's public sector prior to acquisition, having won a seven-year, $28m contract to create a patients' record database for the NHS earlier this year.
An updated version of SeeBeyond's Integrated Composite Application Network (ICAN) Suite, version 5.1, is due "imminently", Loiacono added, with a "more detailed" roadmap for the integration suite promised for January 2006.®
Sponsored: Minds Mastering Machines - Call for papers now open