Open source taking over Europe
We just don't know it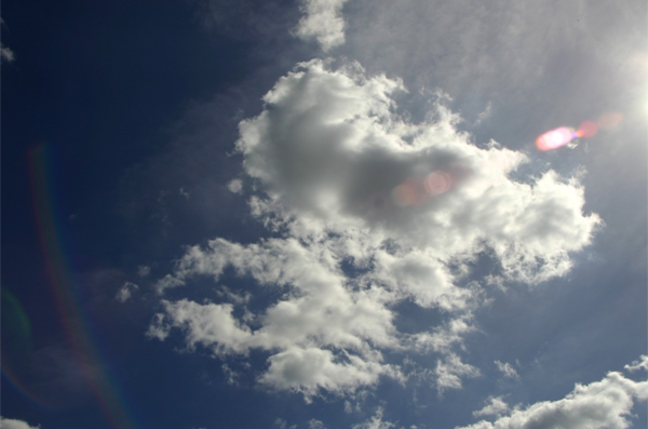 Nearly half of European local government bodies are using open source software while nearly a third don't know that they are using open source at all.
A Maastricht University survey of 12 counties has reportedly found 49 per cent using Free/Libre/Open Source Software (FLOSS) while 70 per cent said they expect usage to increase.
In a comment on the viral nature of FLOSS, it turned out that 29 per cent of authorities who said they did not use FLOSS actually do use open source software such as operating systems, databases and web servers.
The results were presented by the Maastricht Economic Research Institute, which has been tracking open source, at the O'Reilly Open Source Conference in Amsterdam this week. The institute surveyed some 900 respondents.
A separate FLOSS report from 2002 named performance, flexibility and localization - the ability to easily adapt software programs to local languages - as three key reasons for uptake of FLOSS. The joint report, from the University and International Institute of Infonomics, found performance was top for 83 per cent, security for 75 per cent, and low license fees important for 71 per cent.®
Sponsored: RAID: End of an era?