nCipher taps Abridean to enter ID management
The crypto factor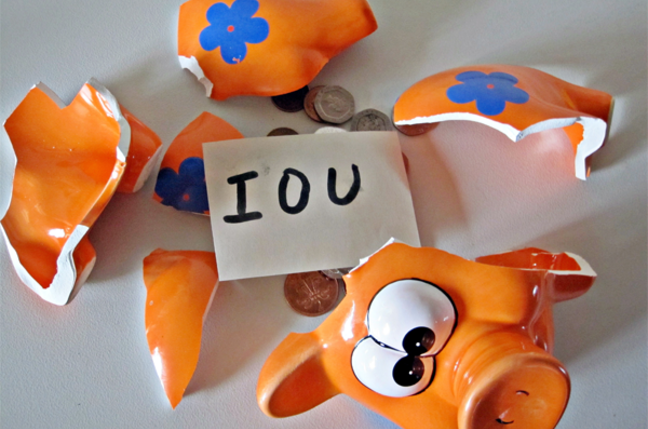 nCipher, the UK-based niche crypto-security hardware house, is moving into the identity management market by acquiring Chicago-based firm Abridean. nCipher intends to purchase all the outstanding stock of Abridean in a deal valued at up to $17.9m (£10.2m). nCipher also intends to repay a $1.5m loan owed by Abridean to MMV Financial.
The acquisition plans are subject to approval by nCipher shareholders, prompting a decision by the firm to convene an extraordinary general meeting at its Cambridge headquarters on 18 November. Abridean specialises in the management of identities, roles and users' rights within organisations through its abrideanProvisor product line. For year ending 31 December 2004, Abridean had sales of $2.2m, made a net loss of $2m and had gross assets of $1.1m. It employs approximately 40 people.
In a statement, nCipher said it reckons that by acquiring Abridean it can capitalise on convergence between cryptography and identity management. "Over the coming years it is anticipated that the combination of identity management and cryptography will become the common mechanism by which organisations can cost-effectively define and enforce access rights and satisfy related audit and compliance requirements across the enterprise," it said. ®
Sponsored: RAID: End of an era?