New software lobby group to target EU politicians
Let's get associated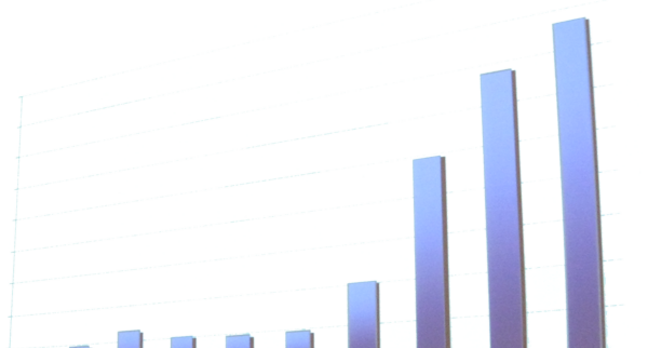 Some of Europe's biggest software companies have joined forces to form the European Software Association, a new industry body set up specifically to lobby the European Commission and Parliament on behalf of the software industry.
Other similar lobby groups already exist, but according to the newly formed ESA (not to be confused with the European Space Agency), they work on a global stage, while this group will keep its focus strictly European.
The group says issues it will concern itself with include open source software, privacy, and funding for research and development.
It would be astonishing if it didn't concern itself with the question of software patents in Europe as well. Although the European Parliament recently rejected the proposed directive on computer implemented inventions, anti-patent campaigners say it is unlikely that is the end of the story.
Companies qualify for membership of the ESA if they are European, or if they have major European subsidiaries, so it should come as no surprise to learn that Microsoft is already on board. Indeed, it is the only US company in the group, and one of just three non-European firms.
"Microsoft believes that software development is a traditionally under-represented sector of the industry and ESA is a constructive and inclusive means of engaging with policy-makers on relevant issues," it said in a statement.
Microsoft is certainly now in a better position to lobby the European authorities than it has been. Just last week it signed a settlement with Real Software to settle the firm's anti-trust actions. Under the terms of the deal, Microsoft is to pay Real $761m, and in return Real will pull out of antitrust actions in Europe and Korea. ®
Sponsored: Are DLP and DTP still an issue?