Snort plugs Back Orifice as Oracle issues mega-fix
Enter the matrix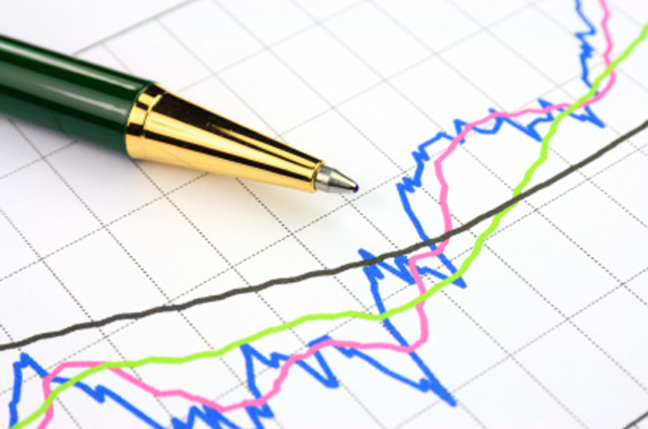 Patch roundup Wednesday became a busy patching day for sys admins with the release of Oracle's quarterly patch roundup - boasting an impressive 85 software fixes - and an update designed to defend the popular Snort open source intrusion detection application against possible hacker attack.
Oracle's mega update covers a variety of security flaws involving vulnerabilities in its database software and business applications that, at worst, create a means to launch potent SQL injection and cross site scripting hacker attacks. The uber fix also includes less serious security bug fixes and software tweaks unrelated to security issues. Oracle has put together a patching matrix designed to help IT managers to make sense of the importance and impact of these patches within their environments. The vulns were discovered by David Litchfield of NGSSoftware, among others, and summarised by security notification service Secunia here.
Elsewhere there's a buffer overflow vulnerability with the Snort security tool to worry about. A component of the product designed to recognise Back Orifice hacker tool traffic is flawed to such an extent that it might be used to inject hostile code onto affected systems. "A stack-based overflow can be triggered with a single UDP packet, allowing an attacker to fully compromise a Snort or Sourcefire installation," security tools vendor ISS, which unearthed the security glitch, warns. The vulnerability has been reported in Snort version 2.4.0, 2.4.1, and 2.4.2. Users are advised to upgrade to version 2.4.3. Sourcefire, the commercial firm whose technology is based on Snort, issues similar advice here. Possible workarounds and more info can be found in a US-CERT advisory. ®
Sponsored: RAID: End of an era?