Exchange Server SP arrives
More mobility, better security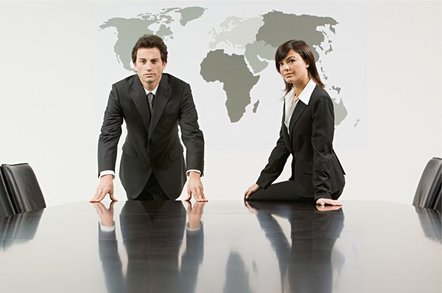 Microsoft has beefed up mobile capabilities and security in its collaboration platform, with the release of Exchange Server 2003 Service Pack (SP) 2.
This updated email server now uses an http connection to automatically push out new email messages, calendar and contact information to the end user, instead of relying on short message service (SMS). Improvements to Outlook include a new Global Address List (GAL) to look-up other users.
Security has been enhanced on a number of levels. Greater device control is introduced, with the ability to decide how many incorrect log-on attempts are permitted, and reset lost, stolen or misplaced passwords over the web.
Protection against spam is also improved. SP2 updates the latest data and updates for the Exchange Intelligent Message Filter and support for Microsoft's Sender ID email authentication protocol to tackle phishing and unwanted mailbox spoofing.
The next full version of Exchange Server, codenamed Exchange 12, is expected in 2006. ®