Pearl casts 950 jobs over to Tata
A BPO deal for life... and pensions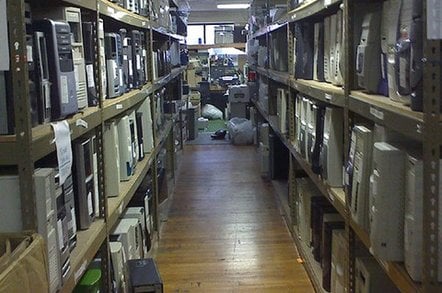 Some 950 back office and IT jobs at UK insurance outfit Pearl Group are to be transferred to Tata Consultancy Services (TCS).
Staff were told of the move this morning and have been told that no jobs will be lost as part of move. Some 150 of the group's current 1,100 staff will remain at Peterborough-based Pearl.
As part of the deal, valued at £486m over the next 12 years, India-based business process outfit TCS intends to create a separate company in the UK to employ the workers.
The new subsidiary will specialise in Business Process Outsourcing (BPO) for life and pension businesses kicking off with Pearl Group's business.
TCS then intends to bid for business from other life and pensions companies to further expand its BPO service in the UK. ®