Cisco extends network protection
NAC gets more mates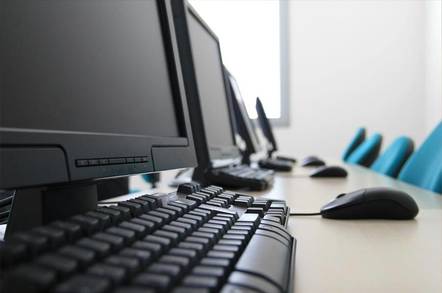 Cisco is extending the reach of its two-year old Network Admission Control scheme to include more devices and more companies.
Network Admission Control checks devices before they connect to the network. Cisco security vice president Jeff Platon said it was like security checks before boarding a plane – your passport and ticket are checked to ensure you are who you say you are, and you and your luggage are scanned to make sure you are not bringing anything nasty onboard. NAC aims to do the same thing for computer networks. More background here - http://www.theregister.co.uk/2003/11/18/cisco_combats_network_worms/
From the end of November NAC will be available for Catalyst switches and wireless devices. NAC devices collect the information on machines wanting to access the network and use a new version of Cisco Trust Agent to share it.
Cisco is also introducing a new category of partner for auditing devices like laptops, PDAs and IP phones. It is working with Altiris, Symantec and Qualys to audit agentless machines – these results are then fed back to the network. This will make it much easier to check on agentless machines.
Cisco is also making NAC available as a hardware appliance for the first time. It will be available from the end of November.
Platon welcomed the range of partners involved and said NAC was now an industry initiative not just a Cisco one.®
Sponsored: Minds Mastering Machines - Call for papers now open