Missing assets prompt probe into Granville accounts
Time/Tiny administrators said to be seeking £8m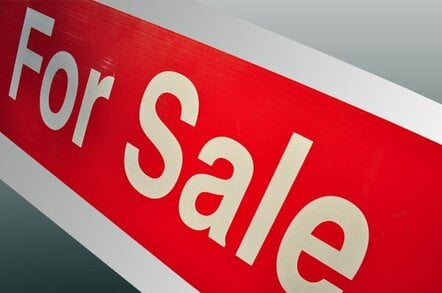 Administrators are trying to work out what happened to as much as £8m worth of assets at the Granville Technology Group, the company behind the Time and Tiny computer brands that went into administration in late July this year.
In a letter to creditors, Grant Thornton says the investigation is centring on the brothers behind the firm, Tahir Mohsan and Tariq Mohammed, the transfer of assets to offshore companies, and missing hardware stock.
Apparently, Burnley-based Granville transferred around £3.3m worth of stock to a France-based start up. The shares were put in an "offshore vehicle" The Sunday Times reports, totally unconnected with the parent company.
The Sunday Times, which has seen a copy of the letter to the creditors, reports that in addition to the transferred assets, around £4m worth of PCs and other stock is missing. Grant Thornton told us that it could not confirm this number.
"We have no records of the shop stock, so any number here is going to be a shot in the dark," a spokesman said.
Administrators have also been unable to recover minutes from board meetings, and say management accounts have not been prepared for more than 12 months.
The newspaper also reports that Grant Thornton is considering legal action against the directors of the firm.
Granville Technology collapsed at the end of July this year, with the loss of 1,500 jobs. The company was initially thought to owe around £30m, but it later emerged that the debts were closer to £70m.
One of the company's main secured creditors, HSBC, has been informed that it is unlikely to see any of the approximately £20m that it is owed.
At the time of the company's collapse, Granville said it was owed in the region of £11.2m. Grant Thornton now says this is probably overstated. ®
Sponsored: Minds Mastering Machines - Call for papers now open