Worm fears over MS October patch batch
Nine patches - three critical - in latest monthly update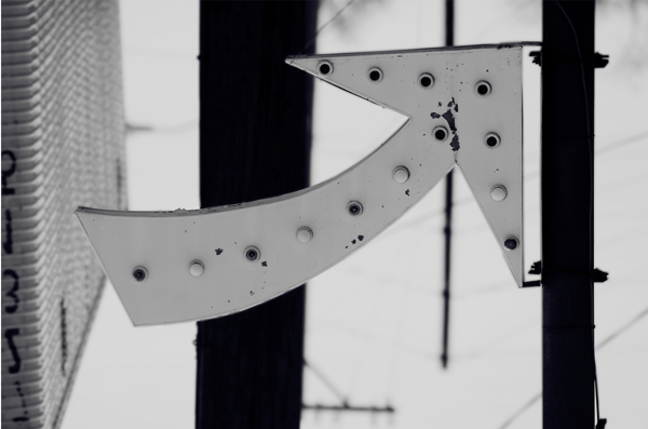 Microsoft's patch train rolled into town on Tuesday carrying a cargo of nine updates. Three of the October batch fix critical vulnerabilities involving Windows, Internet Explorer, and Windows Media Player, Microsoft warned. Four of the patches address important flaws and two deal with moderate security bugs. Microsoft pulled plans to issue a patch last month so it doesn't come as much surprise that there's a bumper load this month.
Worst of the critical vulnerabilities is a flaw in the MSDTC and COM+ middleware components of Windows which might allow remote code execution (MS05-051.mspx). Both Windows 2000 and Win XP systems - even those running Service Pack 2 - are potentially at risk from the vulnerability, which security firm eEye warns is ripe for exploitation by an internet worm. A cumulative update to IE (MS05-052.mspx) and a fix to DirectShow (MS05-050.mspx), software in Windows which processes streaming media, are also deemed critical.
The four important fixes protect against flaws in Client Services for Netware, Microsoft Collaboration Objects, Windows PnP (Plug and Play) and Windows Shell. Windows's FTP client and Network connection manager are the subject of moderate flaws. Microsoft's overview of these various security vulns is here. ®
Sponsored: RAID: End of an era?