Users want ISPs to filter spyware
I don't know what it is but get rid of it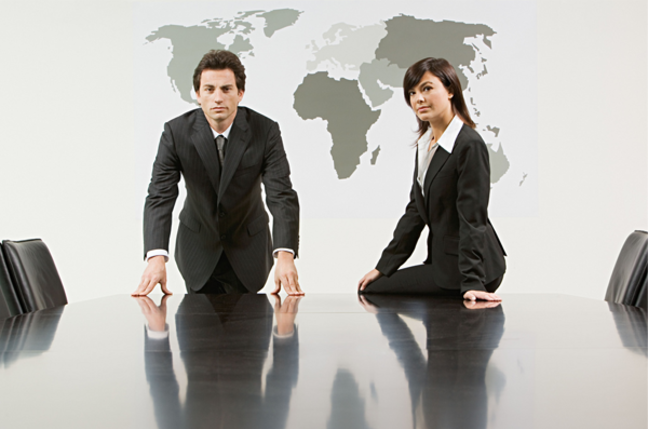 A majority of net users want their ISPs so block spyware traffic. Half (51 per cent) of 1,000 consumers quizzed by NOP said their service providers should block spyware apps - invasive programs that covertly snoop on user's online activities - while only one in 10 of those quizzed reckon employers should take responsibility for addressing the problem. End user attitudes to seldom offered spyware screening services from ISPs mirror attitudes to spam filtering when such services were in their infancy four or five years ago.
The NOP Survey, sponsored by security firm Blue Coat, which sells proxy appliances designed to block spyware from invading corporate boundaries, found only a third (36 per cent) of respondents understand what spyware is. One in 10 of those quizzed thought it was "a gadget from Star Wars". Although 30 per cent of respondents run spyware checkers on their office PC, the survey sample suggests that they've installed programs such as Microsoft Anti-Spyware and Spybot Search and Destroy independent of their IT departments.
A separate online survey of 1,200 by Trend Micro in the US, Germany, and Japan found that a greater awareness of spyware threats, with 87 per cent of those quizzed saying they were aware of the risk posed by net snooping apps. According to the study, encounters with spyware are growing, especially in smaller businesses. In the US, 40 per cent of end users surveyed have encountered spyware at work, as compared to 14 per cent in Japan and 23 per cent in Germany. In all three countries, end users from small and medium sized organisations reported a greater number of encounters than larger enterprises.
A quarter (26 per cent) of American small business workers stated that they had fallen victim to spyware while at work. In larger US organisations this figure drops to 21 per cent, the survey found. Only seven per cent of small biz workers surveyed in Japan and Germany were aware of falling victim to spyware, a problem which drops to six per cent in German enterprises and just two per cent in larger Japanese firms. Many respondents to the survey said that they are more likely to engage in risky online behavior if they have an IT department for support, a factor which compounds security risks, according to Ed English, Trend's chief anti-spyware technologist. ®
Sponsored: RAID: End of an era?