Man with 130 IDs steals £1m
Five years jail for fake passport fiend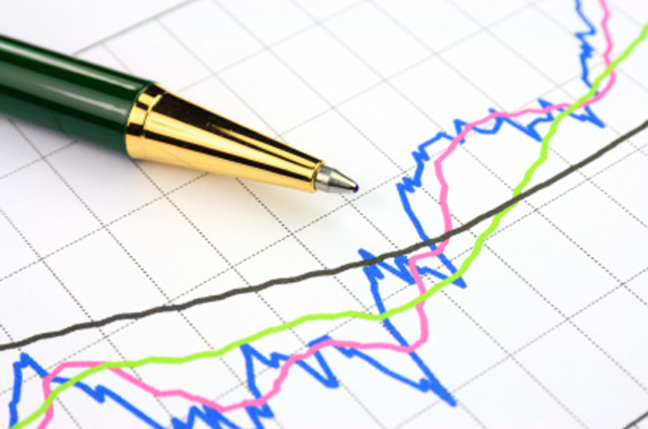 A conman who established 130 false identities to defraud UK banks out of £1.1m was jailed for five-and-a-half years on Monday. Kanagaratnam Ganan, 33, used 129 false Indian passports and one bogus Sri Lankan passport as well as forged utility bills to open up bank accounts. After establishing a history of paying bills he sought credit facilities before scarpering with the loot, leaving banks chasing a ghost.
The scam - involving 473 different accounts including 200 at Barclays and 85 at NatWest - lasted five years before the authorities caught up with Ganan last December, the Daily Telegraph reports. Police raiding his flat in Croydon, Surrey found the passports (two of which contained fake Home Office stamps to add authenticity) 120 credit and debit cards and thousands of documents along with hand written ledgers that enabled Ganan and his accomplices to keep tabs on the progress of his scams.
The gang escaped detection for so long because he used a string of 112 mail redirection facilities and post office boxes to hide his tracks. Ganon, who admitted fraud, was sentenced at Guildford Crown Court along with two co-conspirators. Tharmalingam Gnanachchandran, 33, from Liverpool was imprisoned for a year for money laundering. Jayaseelan Rajaratnam, 32, was jailed for two years for conspiracy to defraud. ®
Sponsored: RAID: End of an era?