Malware turns PSP into expensive brick
Trojan warez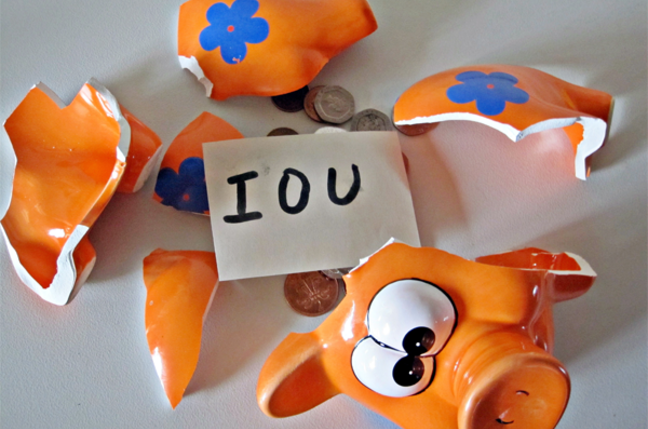 PSP users are being urged to beware of a Trojan which, once executed, turns their games gizmo into little more than an expensive book weight. The (PlayStation Portable) PSP Brick Trojan poses as a utility that allows gamers to run homebrew apps or pirated games.
The latest version 2.0 of the PSP firmware stops the execution of custom code on the device. But after the discovery of a buffer overflow in version 2.0 of the PSP firmware, a firmware downgrade to 1.50 became the "Holy Grail" of PSP homebrew development.
Various firmware dowgrade tools sprung up. But one of the utilities has turned out to be a Trojan that renders the PSP unusable. The malware poses as software from the "PSP Team". In reality the code will remove important system files from the flash which makes the system unbootable or a brick, as gamers call it.
Eric Chien of Symantec said it would be difficult to recover an infected device. Some gamers have been hit after downloading the malware from gaming forums and running it on their PSP. "The Trojan can't be executed by accident. PSP users will only get infected if they attempt to modify or patch their device with malicious code," he said. ®
Sponsored: RAID: End of an era?