Backdoor Trojan targets Microsoft Access
Zero day vuln gives hackers open access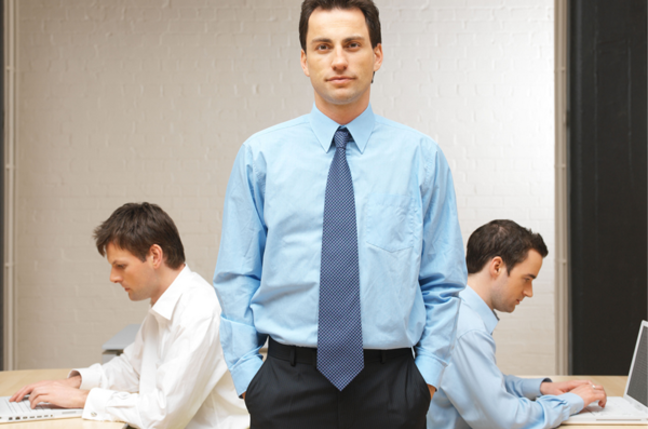 Virus writers have created a Trojan which uses an unpatched vulnerability in Microsoft Office to take over Windows PCs. The Hesive Trojan can be disguised as a Microsoft Access file. Once opened in Access, infected .mdb files take advantage of a five-month old buffer overflow flaw in Microsoft's Jet Database Engine software to seize control of vulnerable machines.
Incidents of the Trojan are rare but the creation of the first malware to target this unfixed security bug shows VXers are broadening the range of their attacks beyond targeting IE and Windows operating systems flaw to begin looking at Office applications. In this way skills associated more typically with targeted hacking attacks are being rolled into malware creation.
Microsoft is yet to fix the Database Engine glitch but the creation of malware specifically targeting a security bug with a core component of Office ought to speed the creation of a fix. ®
Sponsored: RAID: End of an era?