IBM readies Power5+
New chip, old Mhz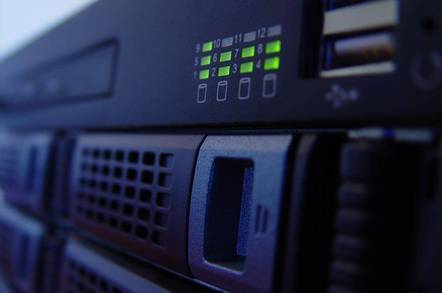 Come October 4th, IBM will show off a new line of Unix servers centered around the Power5+ upgrade to the Power5 chip, according to various industry reports. Surprisingly, it seems the chip will arrive at speeds somewhere between 1.9GHz and 2.1GHz. That's going to disappoint many customers who had heard the chip would run somewhere between 2GHz and 3GHz - likely around 2.4GHz.
A 1.9GHz clock would equal the top speed of Power5 chips that IBM currently includes with some pSeries Unix servers.
IBM's chip refresh follows Sun Microsystems' recent unveiling of the UltraSPARC IV+ at 1.5GHz. Intel will soon follow with its first dual-core version of Itanium code-named Montecito. Some industry pundits have noted that it's lucky Itanic servers have been such slow sellers, otherwise the Earth could face its biggest global warming threat to date with the Montecito release.
Stephen Shankland at CNET reckons IBM will call its new line of Unix boxes the System p5 servers, putting an end to the "pSeries" brand. ®
Sponsored: Learn how to transform your data into a strategic asset for your business by using the cloud to accelerate innovation with NetApp