Office 2003 SP2 trashes junk mail
HTML links on phishing email filleted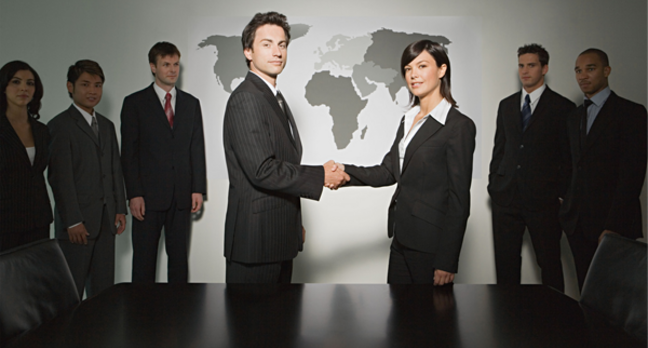 Microsoft yesterday delivered a roll-up of security tweaks with the release of Service Pack 2 for Office 2003. The update is designed to improve the reliability of the latest version of Microsoft's office productivity suite along with support for upgraded applications, security improvements as well as stability and performance improvements.
The Outlook email client component of Office 2003 comes with spam-filtering functions as standard. SP2 brings improved handling of spam emails sent to an Outlook user's junk mail folder. Junk messages are now rendered as plain text, preventing HTML information from being viewed inadvertently. Links also now disabled in "Junk" email messages with SP2. Both enhancement to Outlook are designed to help prevent phishing attacks.
SP2 includes numerous fixes and enhancements for Office applications and servers designed to improve application stability. In a related development, Windows SharePoint Services and Microsoft Office InfoPath 2003 have been updated to include support for the upcoming releases of SQL Server 2005 and Visual Studio 2005. Office 2003 SP2 will be distributed via Microsoft Update and Office update or it's available for customers as a separate download from Microsoft's web site. ®
Sponsored: Application managers: What's keeping you up at night?