Symantec hooks anti-phishing firm WholeSecurity
Behaviour-based blocking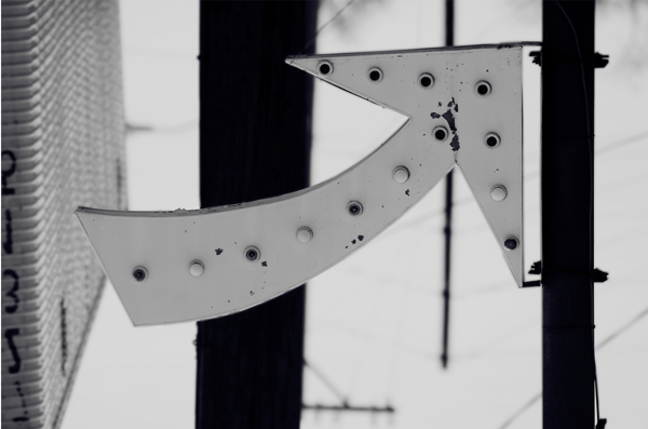 Security software giant Symantec yesterday announced a deal to acquire behaviour-based security and anti-phishing developer wholeSecurity for an undisclosed amount. The transaction is expected to close in October.
WholeSecurity has developed software designed to black malware based on its behaviour rather than by the more traditional approach of pattern recognition through regular anti-virus signature updates. WholeSecurity's Confidence Online Phish Finder is included as the anti-phsihing component of eBay's toolbar. Symantec plans to use WholSecurity's technology to bolster its defences against fast spreading worms and so-called zero day attacks that target exploits for which a patch is yet to be issued.
There's a growing awareness in the anti-virus industry that conventional scanning software is inherently reactive and leaves a 'window of vulnerability' where firms can get hit even if they have the latest signature updates. Host-based intrusion prevention software has risen to prominence over recent months as vendors such as Cisco and McAfee have sought to apply behaviour blocking techniques as a supplement to conventional anti-virus scanner software.
The wholeSecurity deal comes weeks after Symantec completed its $13.5bn mega-merger with storage giant Veritas and follows a string of smaller purchases by it over recent months. These acquisitions include TurnTide, anti-spam specialist Brightmail, SafeWeb and others. Last month Symantec Symantec made its first post-merger acquisition when it snapped up compliance specialist Sygate Technologies. ®
Sponsored: RAID: End of an era?